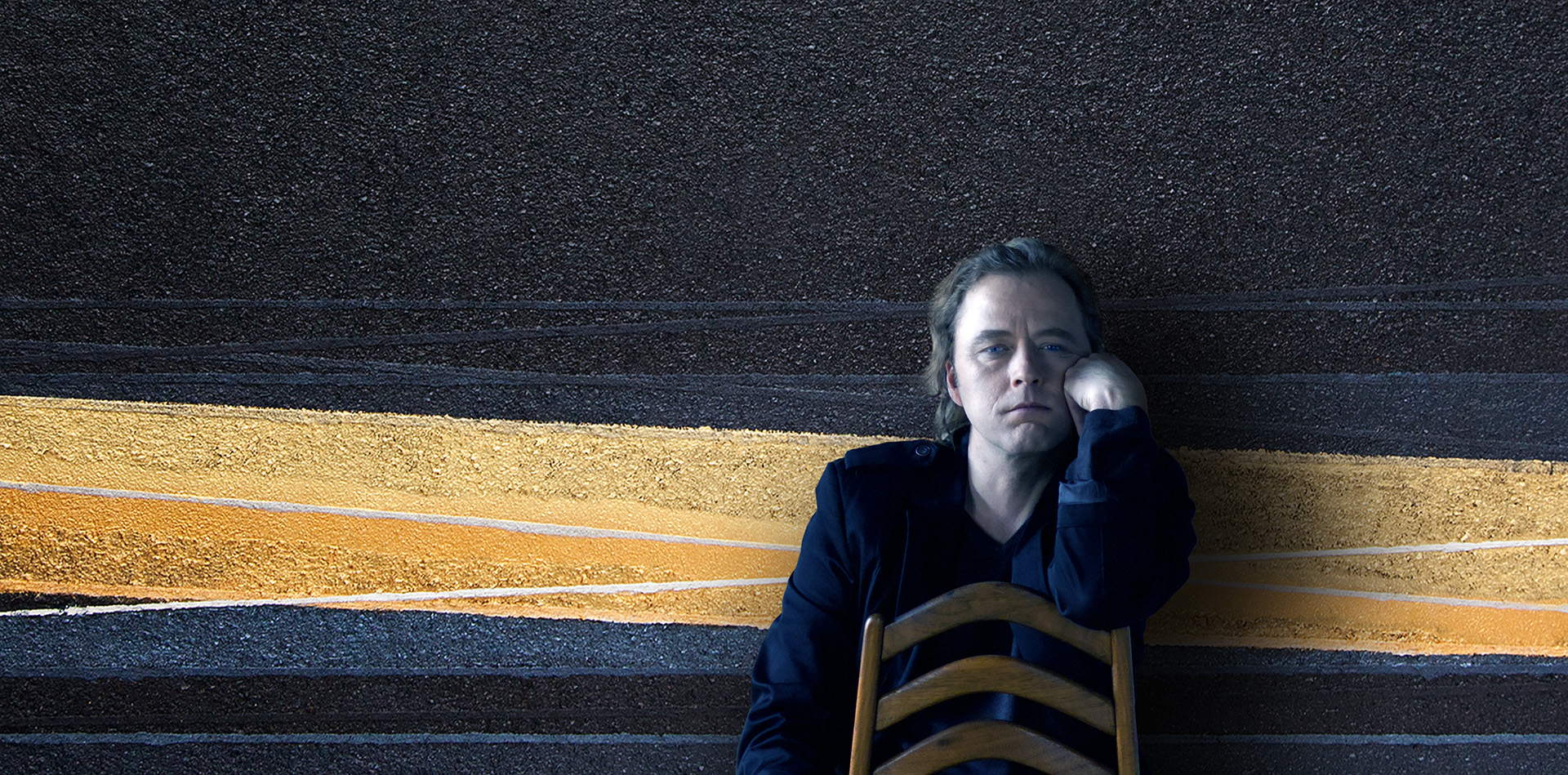 ---
Born in Charny, a small railway town south of Québec City, Canada,  Richard showed signs of scenic and poetic talent from an early age. After studying design and graphic art, he opened his first studio in 1984. He is presently working from the Montréal area.

With more than 2000 art projects up its leave, Richard is a professional conceptor and art-director working for multi-media projects in and outside Canada. Multi-talented, he expresses himself through a multidisciplinary approach to the arts that integrates painting, writing, design, photography, video and music.
---
---
Richard's unique Dharma approach to art is based on nature's deeply inherent beauty and its constant transformation process. By integrating carbon, sand, dried plants and woods into his paintings, he creates textures and reliefs that virtually move with the light and the shadows.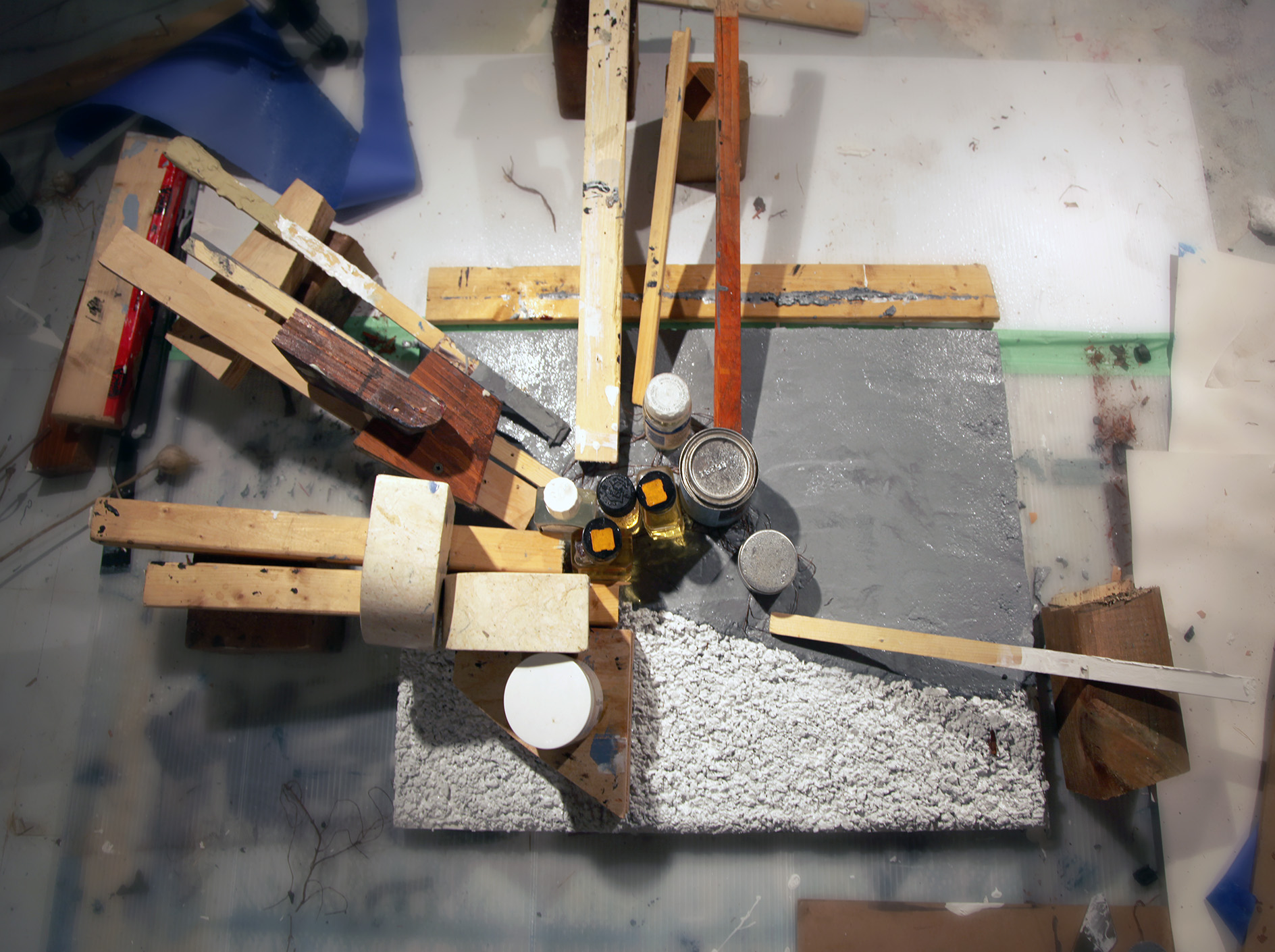 ---
---